Arm yourself with seductive bags made by centuries-old French brand, Fauré Le Page
Let Fauré Le Page send you into the battle of everyday life with an arsenal of elegant accessories.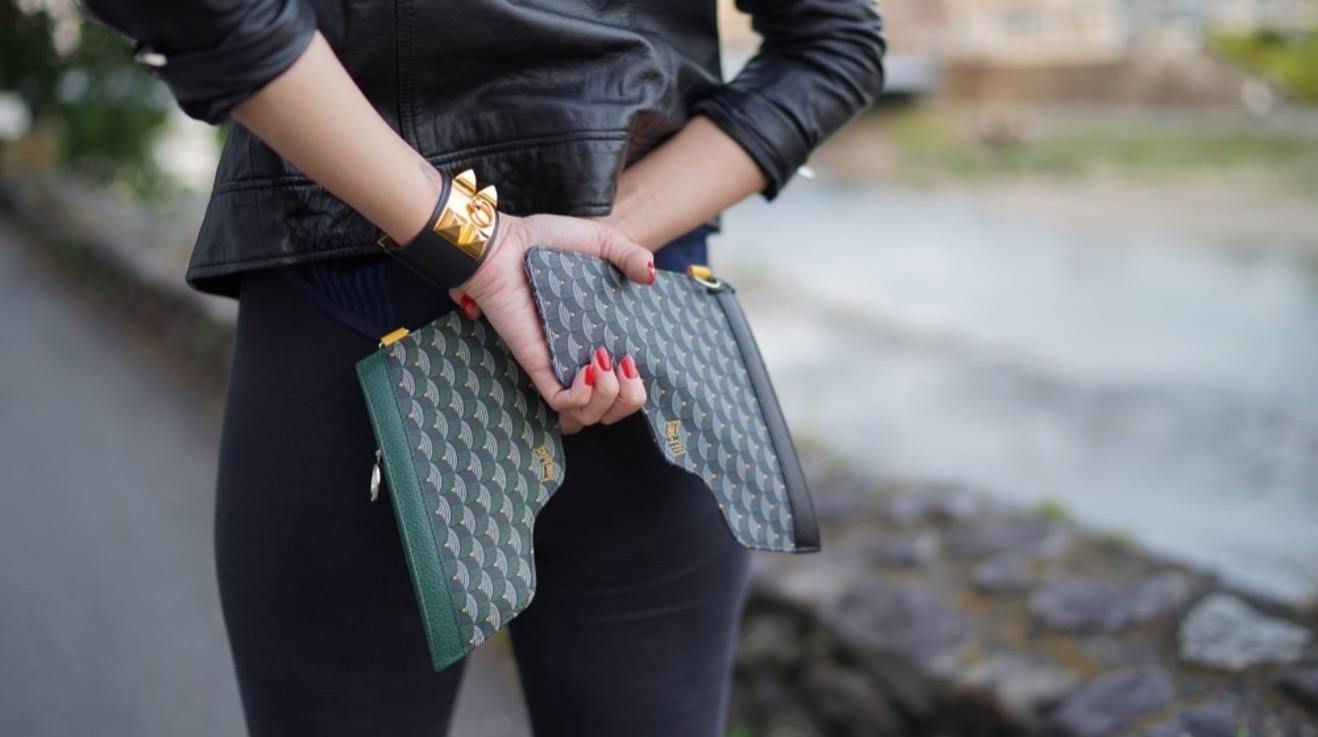 With their brand going back to the eighteenth century, Fauré Le Page has managed to serve the European elite during times of upheaval, revolution, and change. 
Their secret? Staying relevant by adapting to the times.
From Gunsmiths to Luxury Fashion Designers 
Active as a brand since 1717, Fauré Le Page started as a family of gunmakers and sellers in Normandy, France. 
Upon their decision to move to Paris, they gained instant popularity and with the added income, were able to make their creations into works of art by hiring additional sculptors, leatherworkers, jewelers, gold and silversmiths, modelers, engravers, and more. 
As their brand became well-renowned, they began to be hired by the likes of royalty. Their benefactors included Louis XIV who commissioned hunting pieces from them, Napoleon Bonaparte who acquired a saber, and the Russian imperial court, among others.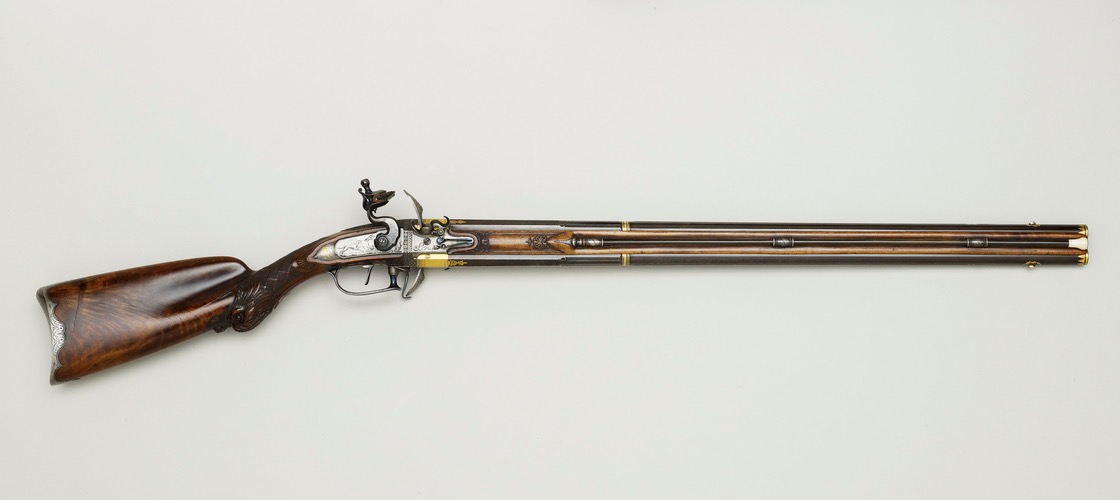 Throughout their time as an arms manufacturer, Fauré Le Page won numerous awards at World Fairs in Vienna, Paris, Chicago, and more. Additionally, with writers such as Dumas and Pushkin singing their praises in their works, the popularity of Fauré Le Page never dropped. 
Their dedication to quality and luxury has kept them afloat for centuries, but, so has their ability to change with the times and accept the different kings and rulers that dominated France, as well as knowing when it was time for those rulers to give up their throne. 
For instance, when the French Revolution came storming through France, Fauré Le Page decided to supply guns to the revolutionaries, thus helping take down the monarchy. 
However, their ability to change with the times didn't stop there, as Fauré Le Page soon realized that their gunsmith abilities were going to not be as useful in the new, modern age. Thus in 2012 they decided to focus their abilities on bags and accessories, keeping the same eye for detail and dedication to luxury that they have always been famous for.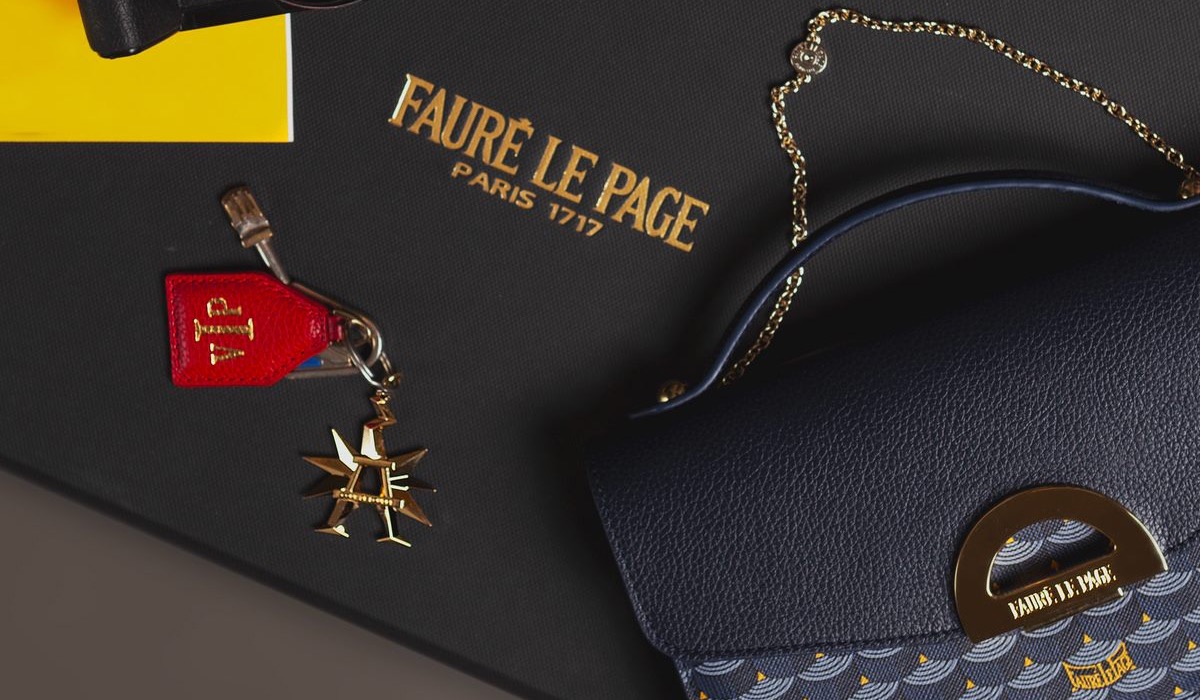 What Are the Steps to Making a Fauré Le Page Bag?
Fauré Le Page decided on a signature look and emblem back in the time when they still served kings and dynasties. This look has carried over to modern times and has defined the brand, as well as given them their motto. 
Their style is seen in scales, taken from two mythical creatures. One, the dragon, representing power. Second, the mermaid or siren, representing seduction. Together, their motto "armé pour séduire" comes to life, meaning "armed for seduction."
The methods to making one of their seductive bags comes down to six steps:
Printing the pattern.
Measuring the leather and canvas.
Detailing and keeping the lines of the bag sharp.
Adding the emblem.
Putting canvas to leather and adding extra materials that make each bag unique.
Reviewing the products.
However, even beyond these steps, there are a few more things to consider.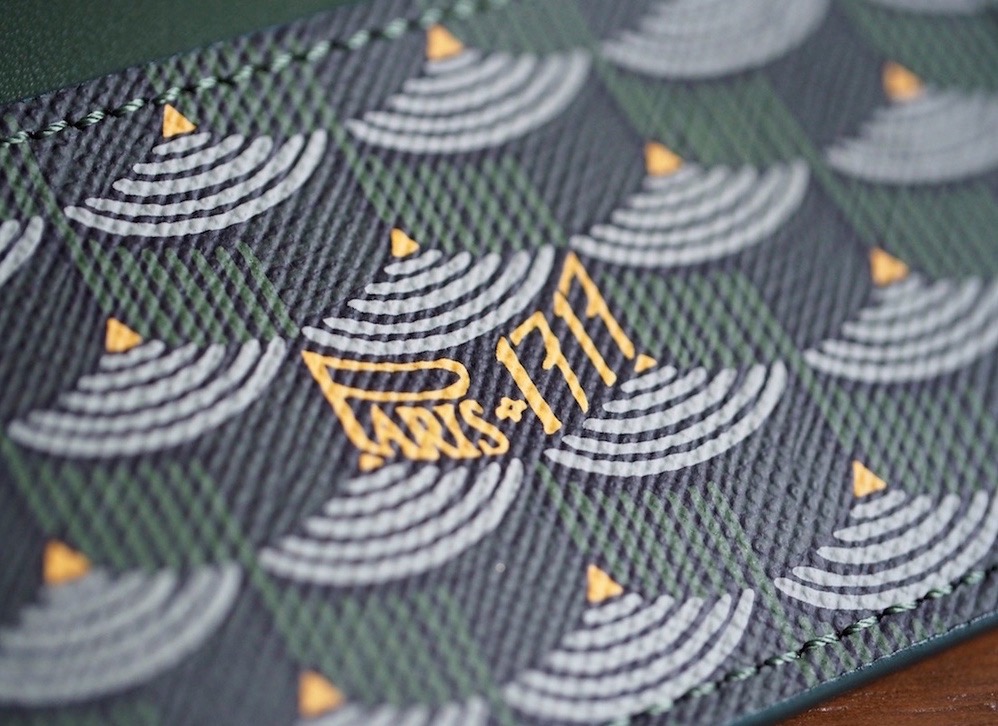 For instance, it takes more than a year to make even one Fauré Le Page bag a true "weapon of seduction." This is because even before the main six steps can take place, they take time selecting the materials and creating sketches, revising and honing each piece to perfection. 
The Future Success of a Centuries-Old Brand
Fauré Le Page, the former arms dealers, have been adaptable to change since their inception. As luxury guns aren't quite as in demand in modern times as they were during the last periods of the French monarchy or during the French Revolution, another change was necessary to keep the Fauré Le Page brand afloat. 
Now they deal with a different kind of armory, one set firmly in the world's fashion scene. 
Their products include luxury bags of all sizes and shapes, wallets, card holders, pouches, laptop cases, tassels, key holders, and more.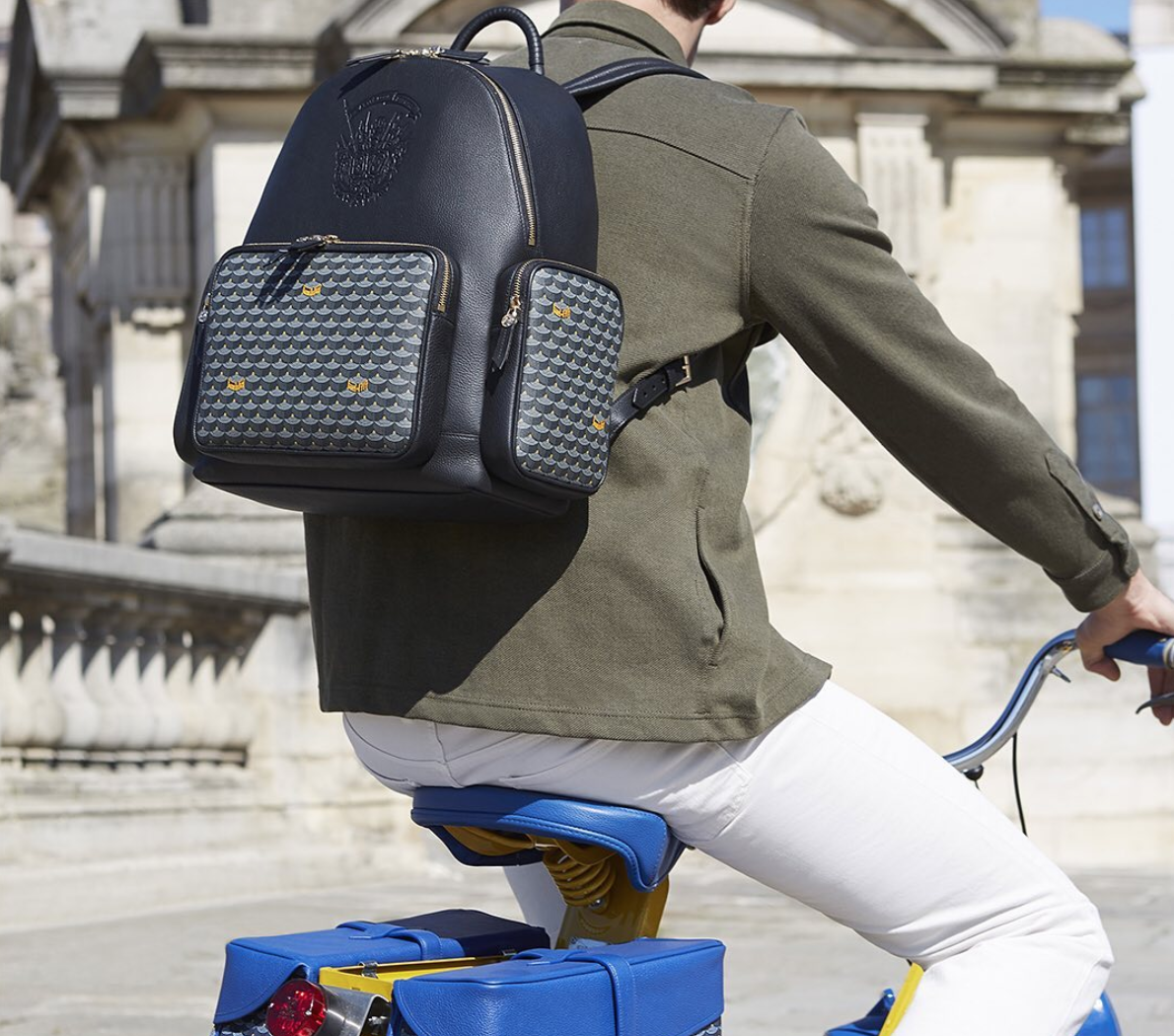 With this new arms gallery, they have launched stores in Paris, Taipei, Seoul, Hong Kong, Tokyo, Melbourne, Osaka, and Singapore, and have revamped their online presence to keep their historic brand relevant in the modern age. 
This chapter of the Fauré Le Page brand is rooted in luxury bags and accessories, but who knows what their next chapter will hold? Either way, we can be sure that Fauré Le Page will survive to see another change.